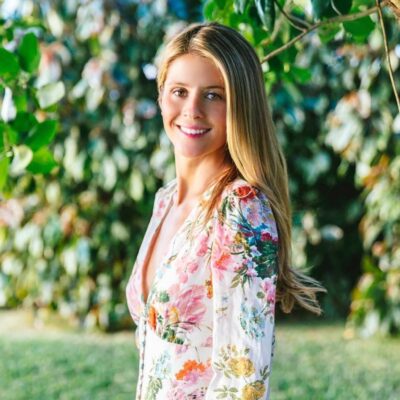 Margit Brandt
Margit Brandt is a Senior Luxury Real Estate Advisor at Premier Estate Properties, the Christie's International Real Estate affiliate in Palm Beach. A proven leader in the Palm Beach Island market, Margit has sold or pending in escrow over $330M between April 2021 and October 2022 (18 months) and $225M Sold and Pending YTD 2022.
Pairing diligence with insider knowledge throughout Palm Beach, she brings her clients a winning combination of global relationships, a successful track record, and local expertise. Notable and recent sales include a $39M oceanfront lot at 7 Ocean Lane, 584 Island Drive on exclusive Everglades Island for $27.1M, 365 N County Rd for $22.5M, and 259 Pendleton (both Buyer and Seller Representation).
Margit has also been active on the Island's North End where she recently represented a portfolio of homes on Palmo, Nightingale, and Reef totaling over $50M in total buy and sell-side activity. Her portfolio has an appealing balance of both Buyer & Seller Representation.
Margit has a deep understanding of the developer and investor landscape, while also being a trusted advisor to families and family offices making important personal decisions as end-users throughout Palm Beach. Margit will be a loyal advocate, committed champion, and can be counted on to deliver winning results to her clients.
Send Me A Message
Got any questions? Get in touch