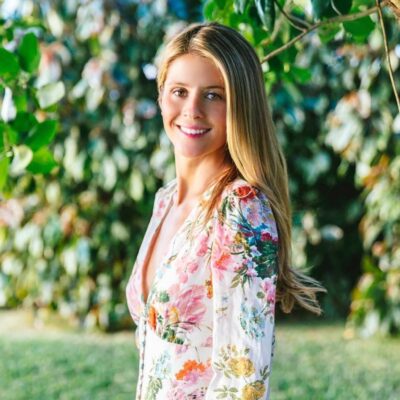 Margit Brandt brings her big city
experience to the island of Palm Beach.
Margit Brandt is a Licensed Realtor-Associate at Premier Estate Properties. While Margit has deep roots on the island, coming from a 4th generation Palm Beach family that has had a love of the area dating back to the 1920's, she also has the unique experience over the prior decade of having led a successful real estate brokerage team in New York City.
Margit helped many of NYC's largest employers – including big banks, tech companies, and hedge funds relocate new talent, executives, and their entire families to Manhattan. Combining her diligence with insider knowledge throughout the town of Palm Beach, she brings her clients a winning combination of global experience and local relationships. Margit will be a loyal advocate and committed champion for you, whether securing your dream home, selling your property, or simply looking to rent a slice of heaven for the winter season.
As a mother of two young children, Margit knows first-hand the priorities for new families relocating to Florida from all over the country and all over the world. She knows the Palm Beach community from a native perspective, and can offer clients a comprehensive, birds-eye view so that they can make their own informed decisions. With white-glove client service, innovative marketing strategies, and real access, Margit has created a one-stop shop that provides clients with a turnkey and concierge-style service for their real estate needs.
Now more than ever, our home environment has become the focal point in our lives for people at all ages and stages of life. Safety and security, along with our health, are paramount like never before.
Whether looking to invest or enjoy (or both), Margit welcomes the opportunity to share her love, passion, and excitement for this special place with you and your family.